Tale
Jul 13, 2021 1:15:54 GMT -6
Post by Tale on Jul 13, 2021 1:15:54 GMT -6
Native Language: Common


Physical Description:
For a sprite, Tale is a giant. Standing at 5'7 and built with thick muscles, the former harachiu seems a far cry from the 'fair folk' his kind is known as. His skin is darkly tanned with bright earthen undertones, reminiscent of clay; it's consistently marred with a litany of scars, callouses, bruises and chafes. The only indicators of his true nature are the large wings sprouting from between his shoulder blades and his tapered, pointed ears.

Despite his physique, his face is delicate. Under his green hooded eyes are two crescents of pale, discolored skin on each cheekbone. His nose is thin, matching the sharp jawline. Tale's mouth compliments his other features well and when he smiles, it's possible to glimpse the pointed canines within. Framing his face is a widow's peak leading to long black hair which is usually found in a bun or ponytail, strands escaping to fall near his neck and ears. Just above his clavicle, he wears a choker: a leather strap holding a silver ring at its center. Tale is never seen without it, though he does not disclose its meaning.

The sprite is usually seen wearing casual clothes; things which he can get dirty and move freely in. Holes are cut in the back of each shirt he owns to make room for his wings: a set of four large thin structures capable of rapid movement. The wings are iridescent with shades of greens and blues and marbled by veins and membranes. When Tale flies, they are practically invisible because of their speed and appear as a shimmering, verdant haze behind him.



Mental and/or Social Description:
For someone so young, Tale is an old, weary soul. In this, he is justified: Tale is a a traveler, a father, a criminal and above all, a person who has loved and lost. He thinks of himself as cynical and detached, but those who know him quickly realize this isn't true. Tale is a nurturer, and becomes quickly attached to the people are creatures around him. Even when exasperated and tired, he is a caregiver who puts others' needs before his own, someone who can't help but look out for the vulnerable and downtrodden. The world has tried to beat the lesson 'don't get attached' into his head countless times, and he bears the weight of loss from these experiences. His heart still hasn't learned its lesson.

While he is easily persuaded to help anyone who comes to him with an inconvenience, Tale lives his own life with strict self-discipline. He allows himself few indulgences and feels guilty with self-serving acts, even when they're necessary. He takes out his frustrations in life in the garden and the training grounds. He prefers work with his hands and tends towards work which requires sweat, patience and grit than those that require long hours at a library. He doesn't think of himself as smart, but isn't bothered by the fact; he's willing to admit his shortcomings and learn from the people around him, openly questioning that which he doesn't understand. An open mind and quick instincts have served him well.

Tale acts the old man, but retains a youthful hope. He believes, deep down, that a better world is possible. The tragedies and failings around him he no longer is surprised by, but does believe could be fixed or prevented if he tries harder.
Goals:
Cultivate a successful garden
Lead a life that does right by those he's lost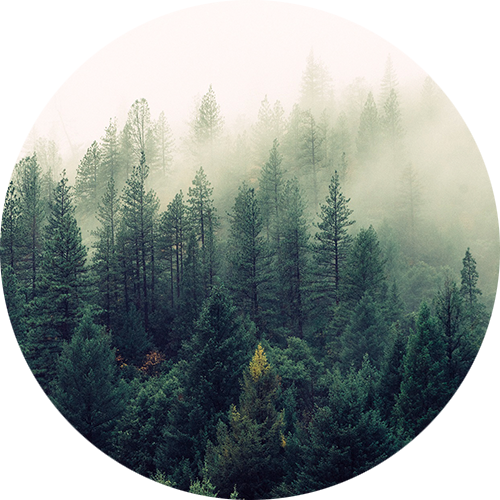 Attribute:
Green Thumb, Gleam
Traits:
Recurring Nightmares (+2)
Stats:
Abilities: Fly, Gleam
Level: 22
Skills:
Academics:
Botany:
Agriculture*** (9)
Plant Lore (1)
Toxin-wise (1)
Expert Gardener (4)
Herbal Healing (2)

Husbandry:
Riding - Quad (4)

Magic:
Magical Awareness (1)
Fisherman (4)
Swimming (1)
Survival: