Post by Ashe on Nov 28, 2021 4:56:11 GMT -6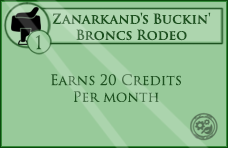 Entrance to a relatively closed in yard. Straight back are the stalls with windows. On the opposite side of the stable are pastures that the stalls can be let out into, separating Equillion based on temperaments.
Contrary to what the term 'rodeo' implies, Ashe trains his Equillion for many types of disciplines, ranging from barrel racing and reining, to show jumping and dressage.
---
Feed Room
One of the most important rooms in the barn is behind a closed door, to prevent loose creatures from getting into it. Feed is separated into containers, with a refrigerator and freezer for the meals that need it. Fruits for the Pures, veggies for the Commons, pellets and grain for those that need it, meat for the Tainteds. Hay is stored in the loft, and dropped down into each stall, as needed, daily. There are also round hay bales in some of the pastures.
























---
Tack Room
Another important room houses the tack and riding tools. The saddles here tend to fit most, if not all, of the Equillion housed here, unless specified and supplied with a specific saddle. A range of bits are hanging on the walls, different lengths of reins and headstalls, saddle pads and blankets.
In addition to tack, grooming supplies are located on the opposite wall. Shampoos, brushes, hoof picks - anything you could need!






















































---
Indoor Arena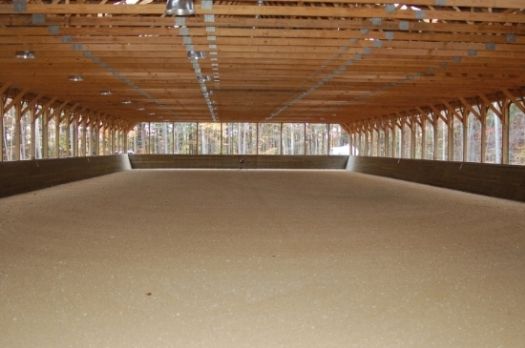 ---
Outdoor Arena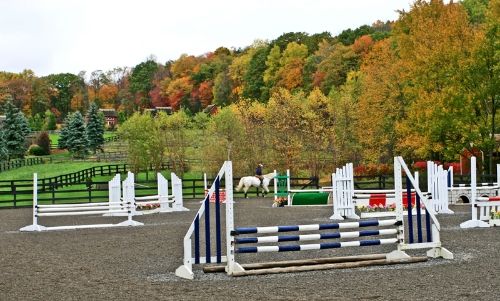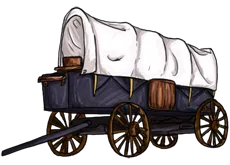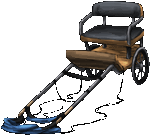 ---
Stalls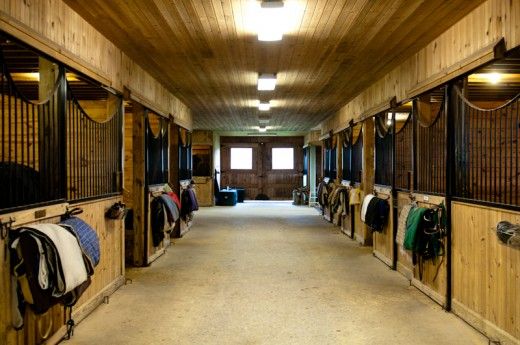 Floorplan
A 50 stall barn, though some stalls may be empty or used for storage.
[describes the stalls]
---
Pastures
Rolling pastures are beyond the barn and the arena, and the Equillion that live here have daily turnout. There are certain pastures marked with livewire, to keep the more troublesome Equillion from tearing down the fence. There are also pastures marked with a variety of warnings, warning death or bodily harm if you get too close. These are Ashe's personal Equillion and he is not responsible for what happens to you! Unless you're trespassing, you must have signed a waiver before stepping foot on the grounds.
---
Patrolling the property, programmed to guard and defend, is a metallic horse shaped Liquid Living Steal:
The Guardian: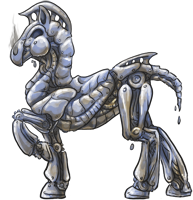 Vash